Welcome to the Underworld
The Darkness Yearns for Souls
After centuries spent ruling the Underworld, Hades has tired of harvesting the souls of men. Yearning for a new challenge, he has lured the gods to his realm to steal their devoted worshipers. Realizing their fellow immortals are trapped, the Pantheons have rallied together to restore balance.
Skins
This event will bring about new skins, including long awaited Nox, Hades and Arachne (!!!) coming to fruition. Hou Yi and Guan Yu are also slated for underworld skins, with one of the five being a Limited skin available as an Underworld Collection Bonus.
Arena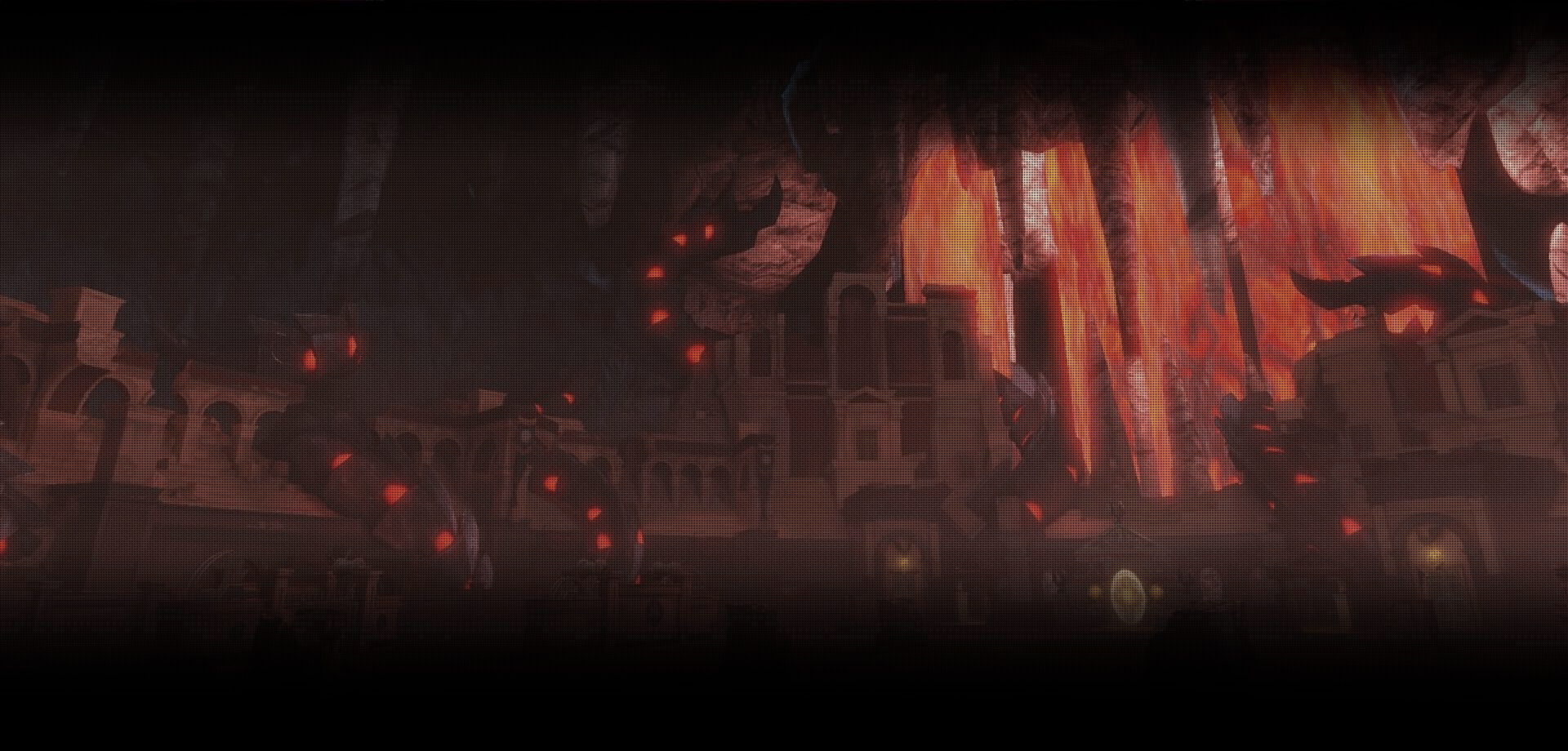 New Bonus Round
A new Bonus Round has been added to the Arena! After each Arena match ends, teams will be taken to the center of the coliseum, surrounded by lava, and given 60 seconds for a final team fight. Be wary, as Gods who find themselves thrown into the lava will be trapped in the Underworld forever!
Bonus Worshipers
The team that wins the Bonus Round will be awarded additional Worshipers, as well as their normal match rewards. Winning or losing the Bonus Round does not affect the outcome of the normal Arena match.
New Artwork
Crushing tendrils pull the Arena through the Earth and into the Underworld. Surrounded by lava, lost souls, and darkness, the gods fight to free themselves from Hades' grasp.


Quests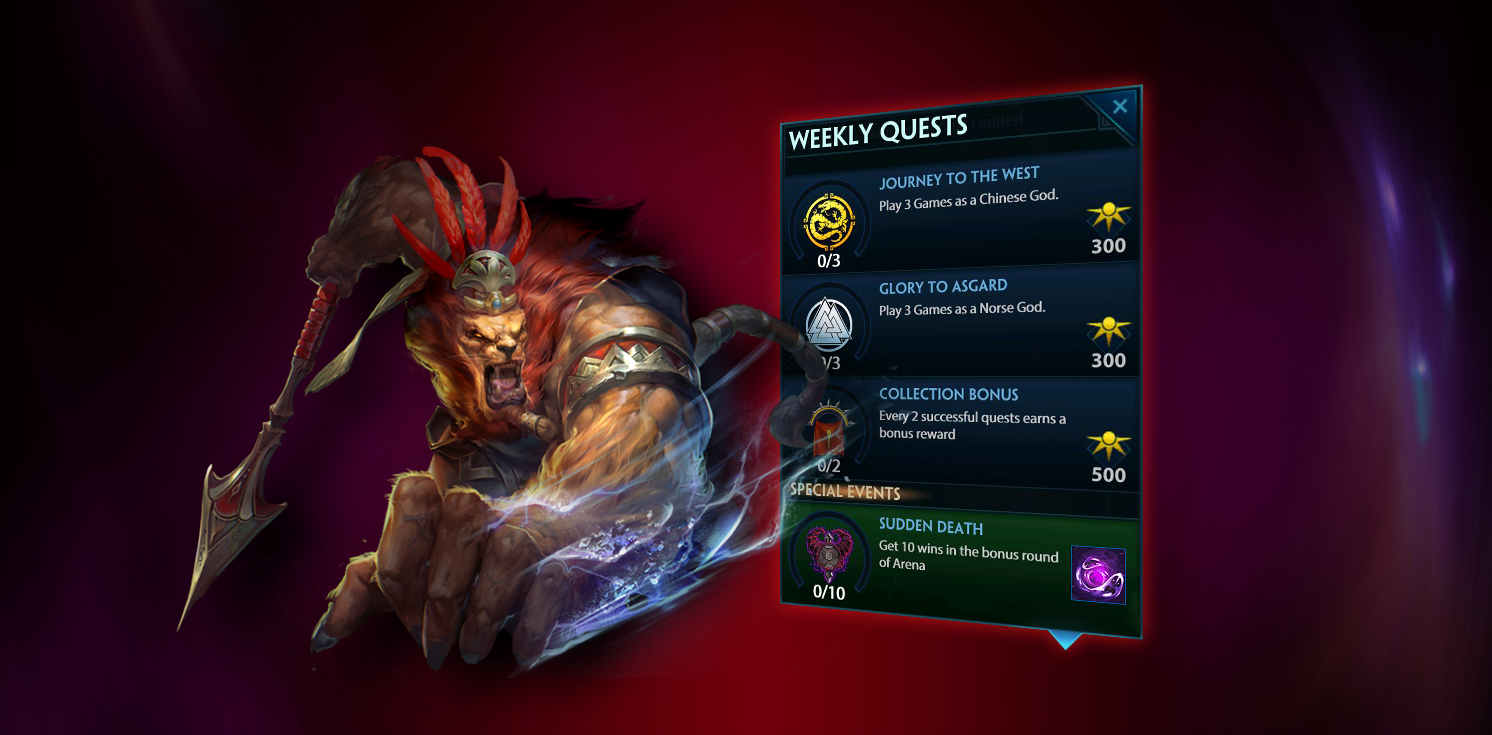 During the Escape From The Underworld event, there will be a series of three quests that will guide you to freedom. Each quest will run for a limited time during the event. Complete quests to earn Limited items that will help unlock the Underworld Collection Bonus more easily – don't miss out! Items available through quests include the Trapped Icon, Music Theme, and Escape Icon.