As Season 2 ends this upcoming February 2, 2016 for PC and February 23 for Xbox One, Hi-Rez has released a sneak peek at the rewards. The following items will be rewarded to League: Joust and League: Conquest players on Xbox One and PC.
Platinum V and higher will receive a special Loading Card Frame.
Gold V and higher will receive a limited Ullr skin.

UPDATE
The skin is now on the PTS for testing. Check out the spotlight video below!

Berzerkullr – Season 2 Reward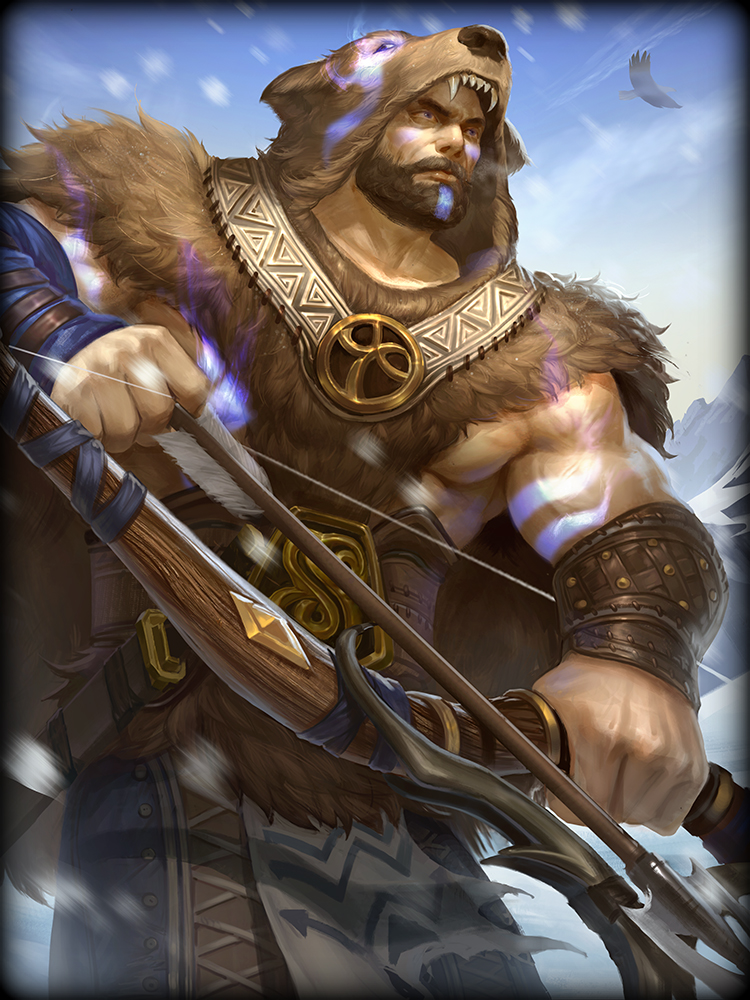 Voice Pack Available!
Source:
Official Announcement