SKINS
All new cards for the new Nemesis and Khepri skins.
This post is still being updated.


Leona JPF Nemesis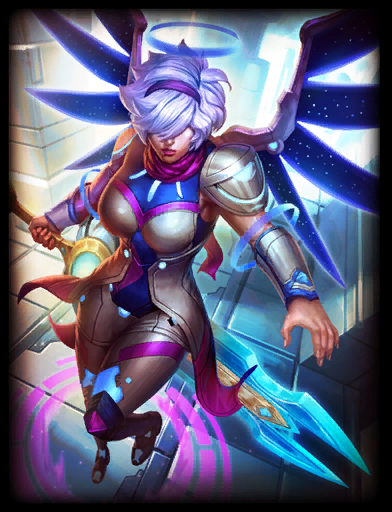 HOW TO UNLOCK: Download Hi-Rez's mobile game, Jetpack Fighter, HERE, link your Hi-Rez account to the game and you'll unlock Nemesis. After doing so, make sure to unlock the playable character, Leona, and you'll receive a code to unlock the Leona Nemesis skin on SMITE. Enjoy!


UPDATE: Added skin spotlights for the skins.

Ladybug & Hug Bug Khepri
BUNDLES
Bundles are coming! It's obvious that the Khepri skins will be in a bundle or chest, however, we'll be getting a Chinese New Year bundle as well.
Valentine's Day Bundle (Icons)
Kukulkan Bundle
Shaolin Fury Mercury/Chinese Ward Bundle
CHESTS
Valentine's Day Chest
SWC Chest